For any changes to service times, please check the Latest Weekly Bulletin 
St Luke's, 2 Pehi Kupa Street, Waikanae:
SUNDAY:
8AM: Holy Communion
10AM: Connect Family Service with kids groups.
MIDWEEK:
10.30AM, Thursday Holy Communion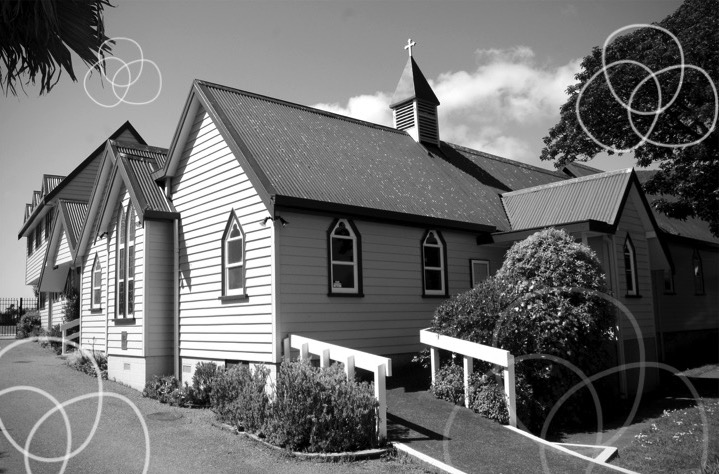 ---
S

t Michael's, Rangihiroa Street, Waikanae Beach:
Sunday:
9.30am: Holy Communion
7pm, 1st Sunday of every month: Stillpoint Contemplative Service
7pm, 3rd Sunday of every month: Choral Evensong. For more information on the parish choir, please contact the church office.
Midweek:
10am, every Wednesday: Holy Communion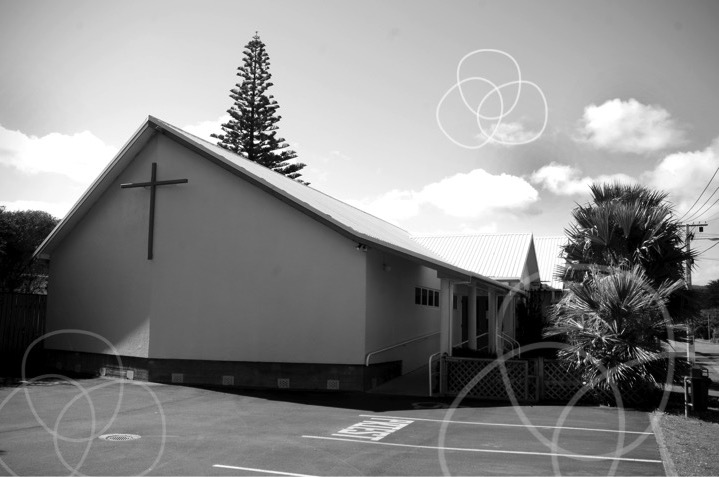 ---
St Andrew's, Reikorangi:
Sunday

:
9.15am: Holy Communion